Safety culture
Safety culture is the common attitudes, values and perceptions that managers and employees have about their relationship to safety and work environment. Safety culture thus has great significance for how one works.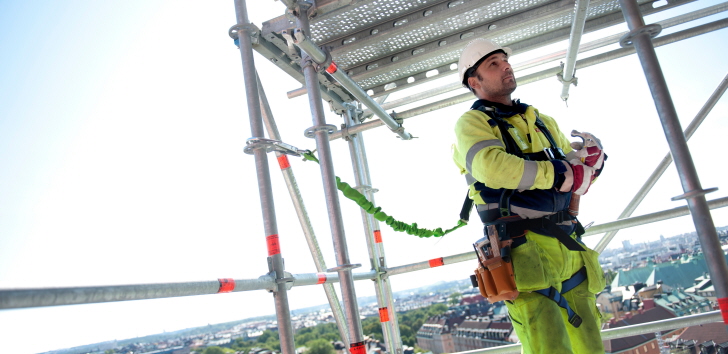 That which characterises a good safety culture at a workplace is that the management prioritises and handles safety questions on all levels in the organisation and that they are a part of the "culture".
How does one create a safe workplace?
To create a healthy and safe workplace means that the technology and the physical work environment is formed and adapted to the users, and that one must also take into consideration human behaviour. Work environment is naturally also influenced by how one organises and leads the operation. The work management therefore has a large and important role when it comes to putting out and entrenching safety thinking in their staff. A bonus is, furthermore, that an organisation which is healthy and safe is also an efficient organisation.