Prevent risks in agriculture
To avoid and minimize the risk of accidents, you, as an employer must prioritize systematic work environment management by examining, finding, and fixing shortcomings before an accident occurs.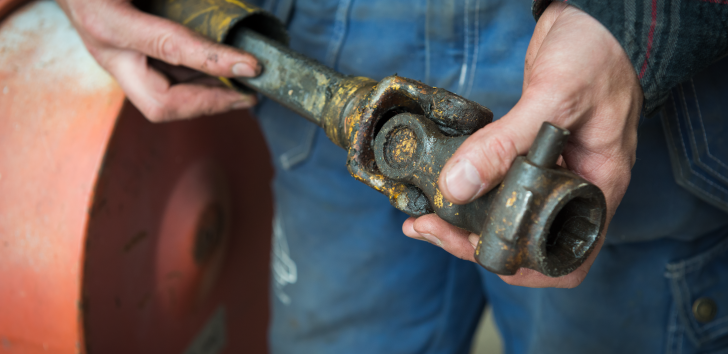 Systematic work environment management reduces the risk of accidents
You must, quite simply, find out how the employees are doing at work. Therefore, you should investigate all working conditions, for example,
accident risks
exertion
mental strain such as stress.
Regularly review the working conditions and assess the risks of someone suffering from ill health or accidents at work. This risk assessment must be documented in writing. The measures that you determine you need to implement must start immediately or as soon as practically possible.
It is important to have adequate knowledge and resources
You as employer are responsible for allocating the various work tasks. It should be clear what the assignment means and which resources, such as equipment, finances and human resources are available to carry it out. All workers should know who is responsible for work environment issues and who to turn to with questions.
You should also ensure that the persons responsible for a task, also have sufficient authority, resources and knowledge to be able to live up to their responsibilities. Particularly hazardous tasks may require special education or training.
Here are some questions to use in the systematic work environment management:
Do you perform safety walks?
Have safety walks resulted in a written action plan?
Are there jobs that are particularly unsafe or dangerous?
Are there instructions for the unsafe/dangerous tasks? (For example, work in silos, at height and construction work).
Read more
Systematic work environment management (AFS 2001:1), provisions