CE marking
Products placed on the market must be safe. A CE mark on a product means that the manufacturer certifies that the products meet EU health and safety requirements.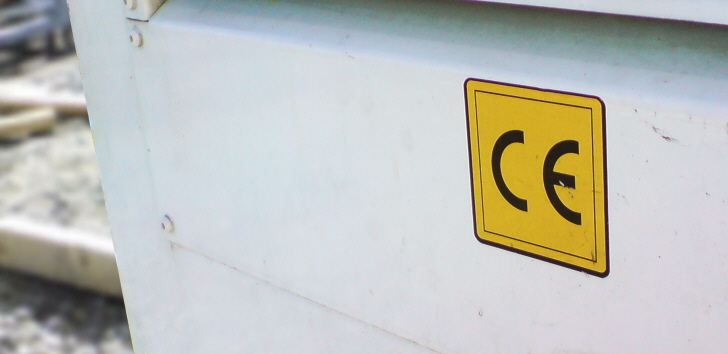 The CE mark represents health, safety and the environment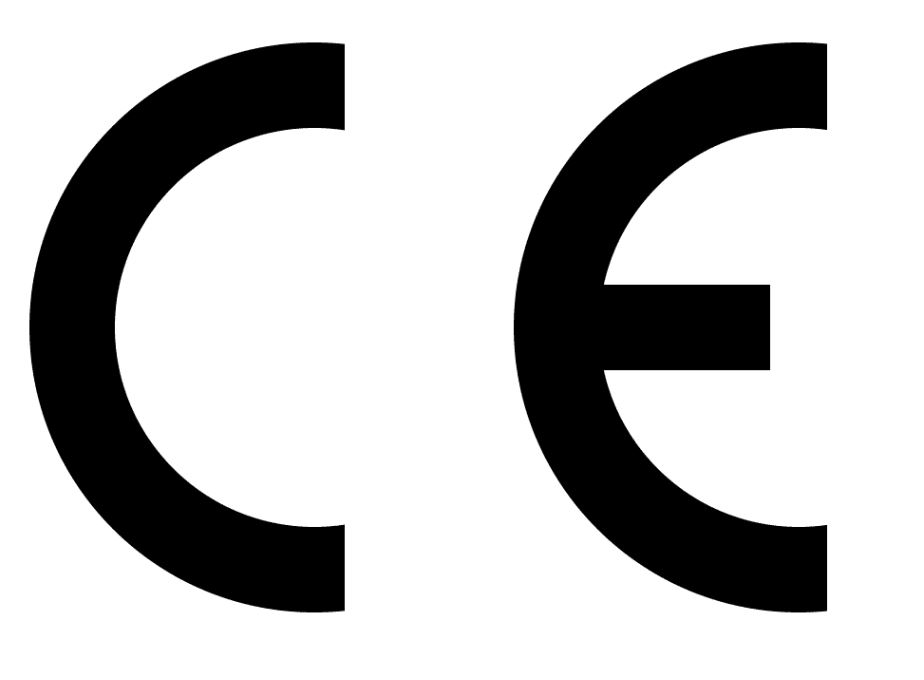 If a product is CE marked, it means that a manufacturer or importer certifies that the product meets the EU's essential health, environment and safety requirements. The CE mark is also a trade mark that allows a product to be sold freely across national borders within the EU and the EEA.
Only products approved by the EU may be CE marked. The requirements of the EU directive have been transposed into Swedish rules, and corresponding rules must exist in all EU Member States. EU regulations apply directly, i.e. they do not need to be rewritten as new regulations.
The Swedish Work Environment Authority performs market surveillance of products through efforts targeted at manufacturers, importers and distributors, or during visits to trade fairs and exhibitions. Surveillance includes checking that machinery, personal protective equipment, simple pressure vessels and pressure equipment are CE marked and meet the applicable safety requirements.
Market surveillance of hazardous products, subject area page
Reporting hazardous or defective products
Declaration of Conformity
CE marked products must have a 'Declaration of Conformity', which is the document in which the manufacturer declares that the product complies with EU safety requirements. This means:
The manufacturer certifies at his own risk that essential health and safety requirements are met;
That documentation is available;
That all necessary signage, markings and user and maintenance instructions are available.
User instructions in Swedish must always be supplied with CE marked products.
CE marking for assembly lines
CE marking for an assembly line consists of two or more machines assembled together. If two or more machines are combined to form a group of machines that are controlled and function as one unit, a Declaration of Conformity must be issued for the whole unit, and a CE mark is required for the whole unit. This normally also applies when the machines that are included are already CE marked in accordance with the Swedish Work Environment Authority's regulations on machinery, AFS 2008: 3. The entire assembly line must be CE marked if it has a common control system. You can read more in the brochure 'Safe machinery and CE marking' (Säkra maskiner och CE-märkning).
Safe machinery and CE marking (ADI 670), brochure
The technical manufacturing documentation for the entire unit must be made available to the market surveillance authorities. This also includes all constituent parts.
Machinery produced before 1995 that is not CE marked
The rules of the regulations on the use of work equipment (AFS 2006:4) apply to the use of machinery manufactured before 1995. In such cases, employers must perform an investigation, risk assessment, measures and follow-up.