Agriculture and Forestry
In agriculture and forestry, the number of fatal accidents is higher than in any other industry. To reduce the number of accidents, the Swedish Work Environment Authority has regulations that will make work safer. There are also regulations for the use of plant protection products and other pesticides that are widely used within agriculture and forestry.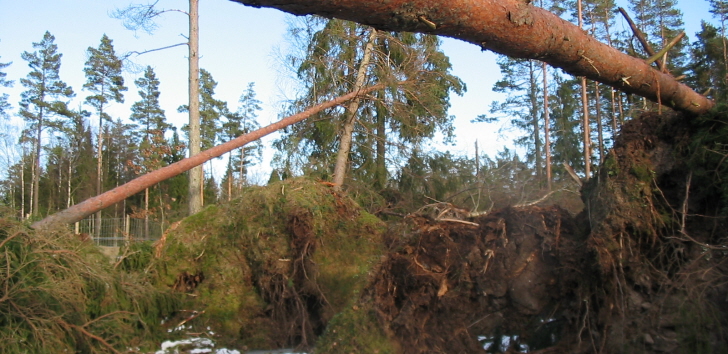 In agriculture, working with animals, manure pits, and machines is especially hazardous.
Some areas in agriculture are especially risky. In addition to falls from height, this applies to work with animals, manure pits, and machinery.
In forestry, many accidents occur with chainsaws and brush cutters
Falls from height and chainsaw accidents related to manual lumbering are common in forestry. In addition, the processing of storm-felled forest entails greater risks than normal logging.
The provisions about chainsaws and brush cutters were revised in 2012, and resulted in changes including the documentation of the achieved knowledge requirements, sanction fees, and high visibility clothing.
Important to protect yourself when working with plant protection products
Many protect themselves insufficiently, either by having too little protective equipment or by using protective equipment of the wrong material. Changing too seldom to clean or new protective equipment can also lead to insufficient protection.
On our pages about plant protection products, you can read about how to protect yourself from plant protection products and how to use different types of sprayers correctly
Prevention - protect yourself against plant protection products