Posting - foreign labour in Sweden
A posted employee is a person who has been sent by her/his employer to another country to work for a limited period of time. If the person has been sent to Sweden, he/she is covered by certain provisions in Swedish laws and collective agreements during the period of employment.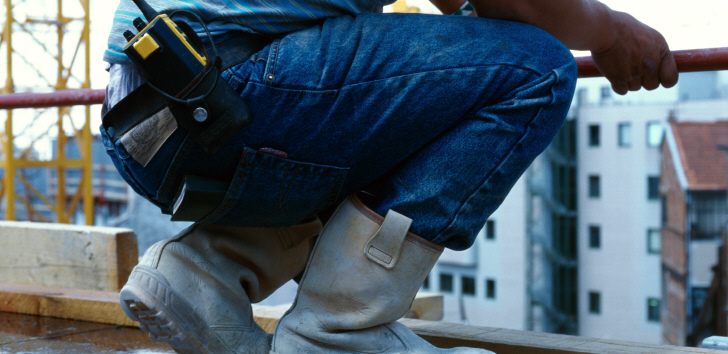 New regulations
Since June 1, 2017 there are new rules regarding posting. The purpose of the changes to the legislation is to strengthen the position of collective agreements in order for the Swedish labour market model to function better in terms of protection of posted employees. The following is a brief summary of the changes:
Lex Laval has been repealed, which means that trade unions are able to take industrial action even where an employer can show that he or she offers conditions equivalent to the minimum conditions in a central collective agreement.
Employers who post employees are obligated to, upon request by a trade union, appoint a representative who is authorised to negotiate and enter into collective agreements.
Posted employees who are not members of a Swedish trade union are now entitled to certain conditions in a collective agreement if the posting employer has entered into a Swedish collective agreement with a Swedish trade union.
Posted employees are protected against punitive action, which means that a posting employer cannot take punitive action against employees who have commenced legal or administrative action concerning work and employment conditions under the posting legislation or in collective agreements.
Employees' and employers' organizations are obliged to register a contact person/contact function with the Work Environment Authority. The role of the contact person is to inform the organization about work and employment conditions that can be demanded through industrial action.
Registry for posting
Does your company provide services in Sweden? Foreign employers must report postings as well as a contact person to a registry when they send employees to work here.
Are you employed in Sweden?
If you are employed in Sweden and will be posted in another country, you will need to look for information about the regulations that apply in the country to which you will be posted. You can contact the country's embassy or search for information online.
On the European Commission's website, you can find most of the EU countries' websites on posting. These are also the partner offices of the Swedish Work Environment Authority.
European Commission website, opens in new window
We are a contact authority
The Swedish Work Environment Authority is the liaison office (contact authority) in Sweden when it comes to posting. We provide information about the terms of work and employment that are valid in Sweden. We also cooperate with other liaison offices in other countries.
If you want to get into contact with other liaison offices in Europe, turn to the European Commission.
European Commission website, opens in new window
Contact us
If you have any questions you are welcome to contact us.
Obligation to report postings
Are you going to be posted to another country?
If you are employed in Sweden and will be posted to another country, we advise you to look for information about the rules that apply in the country to which you will be posted.