About the Working Hours Act
The Swedish Working Hours Act has rules about how much one may work per day, per week and per year. It deals with on-call time and preparedness, what breaks one has a right to, and what applies when it comes to night-time rest.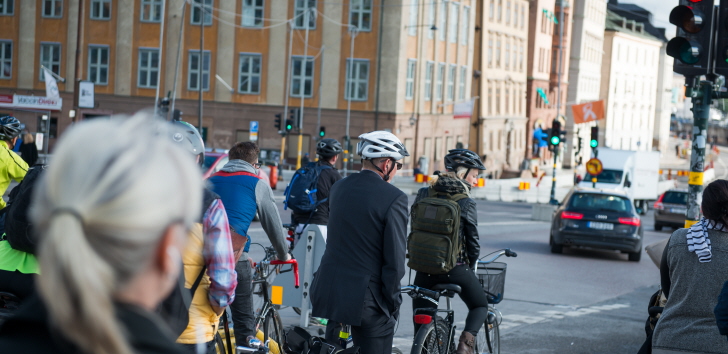 The Working Hours Act applies, with some exceptions, to all work carried out in Sweden. The law applies irrespective of whether it is a Swedish or a company from abroad, as long as the activities are carried out here.
Special rules about working hours apply for persons under 18 years of age.
Collective agreements can replace the Act
The Working Hours Act can be contracted away through collective agreements. The collective agreement can then either replace the Act or certain parts of it.
EU regulations
The Working Hours Act is partly built upon mandatory EU regulations about the accommodation of working hours in certain respects. The Directive allows the labour market partners to decide working hours in the collective agreement but it includes certain minimum requirements about weekly rest, daily rest and total weekly working time.
The Swedish Work Environment Authority's supervision
We have supervision over the Working Hours Act and can grant exemptions from some of the regulations of the Act. We do not have supervision over the collective agreements and can therefore not assess if they are considered to comply with the Act. We do not examine if the collective agreement fulfils the requirements of the Directive. Such an examination can ultimately be done by the European Court of Justice. We are therefore unable to help with advice about how the collective agreement should be designed to fulfil the regulations of the Directive.
Read the Working Hours Act at the Government of Sweden's website, opens in new window
Apply for an exemption from the Working Hours Act