The employer's responsibility for the work environment
The employer is always obliged to see that the work can be carried out without risk of ill health or accidents. This means, among other things, that the employer is obliged to ensure that the person who will carry out a job receives sufficient instruction and really learns the work. The staff must not just know which risks can exist but also be able to avoid these risks.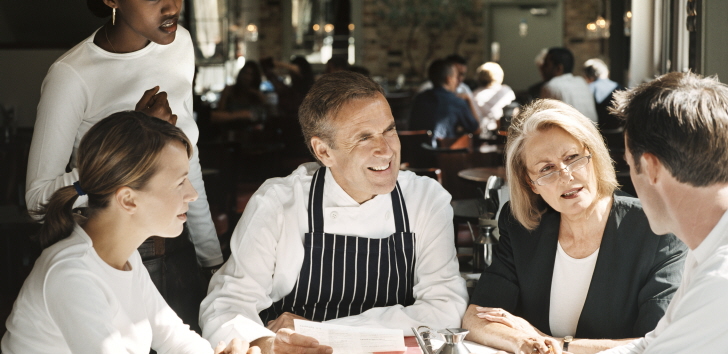 The employer always has the responsibility but can allocate tasks in the work environment management. If there are several managers at different levels, always presuppose that the responsibility is yours, even if, in a legal sense, the responsibility lies at a higher or lower level.
As a manager you must know the Work Environment Act and the work environment regulations which apply to your workplace. It is also common that managers receive special tasks in the work environment management, for example to initiate safety rounds and administrate other parts of the systematic work environment management.
The employer's obligations according to the Work Environment Act (AML)
Extract from AML, chapter 3
"The employer shall take all steps necessary to prevent employees from being subject to ill health or accidents. A point of departure shall therefore be that everything that can lead to ill health or accidents shall be changed or replaced so that the risk of ill health or accident is removed.
The employer shall bear in mind the special risk for ill health and accidents which can be a result of an employee carrying out work alone.
Premises as well as machines, implements, safety equipment and other technical devices shall be well-maintained."