Posting - foreign labour in Sweden
A posted employee is a person who has been sent by her/his employer to another country to work for a limited period of time. If the person has been sent to Sweden, he/she is covered by certain provisions in Swedish laws and collective agreements during the period of employment.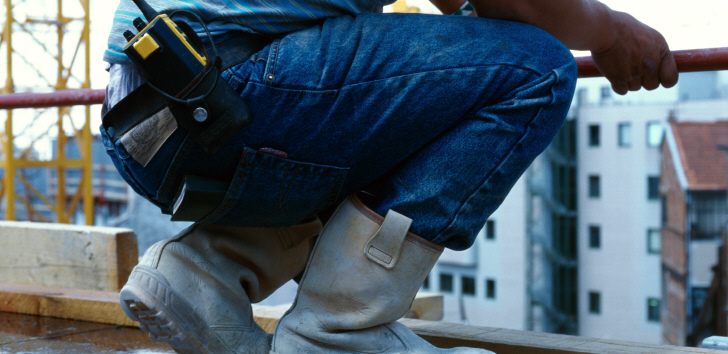 Are you employed in Sweden?
If you are employed in Sweden and will be posted in another country, you will need to look for information about the regulations that apply in the country to which you will be posted. You can contact the country's embassy or search for information online.
On the European Commission's website, you can find most of the EU countries' websites on posting. These are also the partner offices of the Swedish Work Environment Authority.
European Commission website, opens in new window
We are a contact authority
The Swedish Work Environment Authority is the liaison office (contact authority) in Sweden when it comes to posting. We provide information about the terms of work and employment that are valid in Sweden. We also cooperate with other liaison offices in other countries.
If you want to get into contact with other liaison offices in Europe, turn to the European Commission.
European Commission website, opens in new window
Contact us
If you have any questions you are welcome to contact us.
Acts and regulations about work environment
In the Swedish Work Environment Act there are general demands which apply regarding the environment at work.
The Work Environment Act, the Working Hours Act and the Posting of Workers Act are all available in English.