Work permits, residence permits and visas for posted workers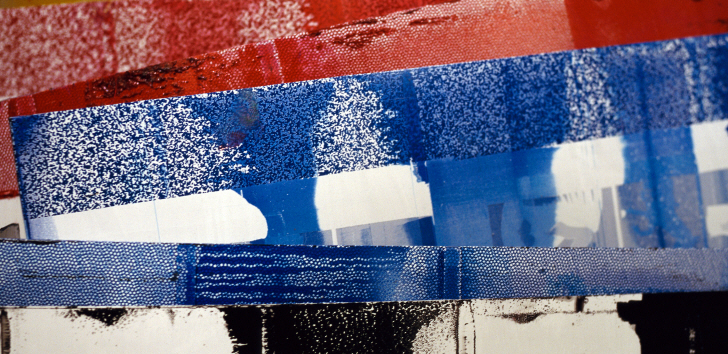 Sweden is a member of the EU, which means that there are different regulations regarding work permits, residence permits and visas depending on whether you are a citizen of a country inside or outside the EU.
There is a guide at the Swedish Migration Board, where you can enter the information in the guide to the correct permission, opens in a new window
Citizens of EU countries have the right of residence in Sweden
If you are a citizen of a country within the EU, you are entitled to work and live in Sweden without a residence permit. This is called the right of residence. You have the right of residence, for example, if you are a worker or a self-employed person, and if you are studying or have sufficient funds to support yourself.
If you have the right of residence in Sweden, you do not need to contact the Migration Agency. Upon entering Sweden, you will need a valid passport or identity card showing citizenship.
Citizens of non-EU countries may need a work permit, residence permit and visa
If you come from a country outside the EU or EEA, you may need to apply for both work permits and residence permits, and you must do so before you enter Sweden. You can submit your application via The Swedish Migration Agency's website or to the Swedish Embassy or Consulate in the country in which you live. The employee can not get a work permit to come to Sweden to apply for work.
The employee must usually have a work permit regardless of how long to work in Sweden. However, there are some exceptions,opens in a new window
In addition, the employee may need a visa to stay in Sweden. Individuals from some countries need a visa if they are going to work for less than three months. The application for a visa leaves a Swedish embassy or consulate.
Here is the Migration Board's basic information about what requirements, opens in new window
What is required to obtain a work permit in Sweden?
To obtain permission it is required that:
you have a valid passport
you can support yourself by means of this work
you receive a salary of at least SEK 13,000 a month (see, however, item 5)
your employer has advertised the position in Sweden and the EU for at least ten days (with new recruitment)
your employer is giving you employment terms that are in line with Swedish collective agreements or what is customary in the profession or sector
your employer gives the trade unions in your sector the opportunity to comment on the terms of employment.
Obligation to report postings