Work permits and residence permits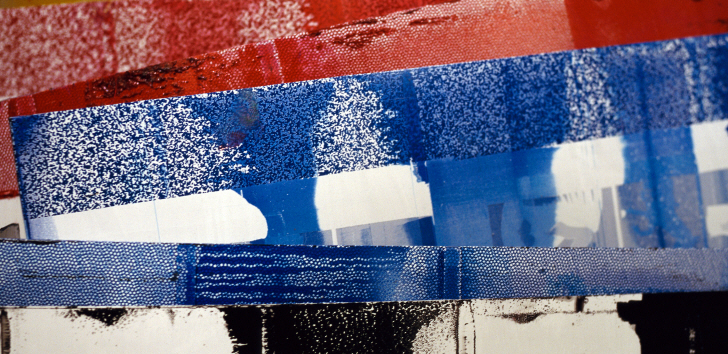 About residence permits and work permits
If you are a citizen of an EU or EES country or a citizen of Switzerland then you do not need a residence permit or a work permit. You just have to report to the Swedish Migration Board that you are in the country if you are here for a longer period than three months.
If you come from a country outside the EU or EES area and are going to work in Sweden for a longer period than three months then you must have both a work permit and a residence permit. In most cases you will also need a visa in order to be permitted to stay in Sweden.
There are exceptions that you can read about further down this page.
The Swedish Migration Board is responsible for permits
If you have to apply for a permit, then you must do it before you arrive in Sweden. Your application for a work and residence permit can be made via the Swedish Migration Board, or it can be sent to the Swedish Embassy or Consulate in the country where you live. If you also have to have a visa for entering Sweden then you must hand in your application for a work permit at a Swedish Embassy or Consulate.
Swedish Migration Boards website, opens in new window
Not everyone needs a work permit
Apart from EU and EES citizens there are several groups who do not need a work permit in order to be allowed to work in Sweden.
If you want to know more about these exceptions then you can visit the Swedish Migration Board's website.
What are the requirements for getting a work permit in Sweden?
These are the requirements for getting a permit:
you must have a valid passport
you must be able to support yourself through your work
you must earn at least SEK 13 000 per month (see however point 5)
your employer must have advertised the appointment in Sweden and EU for at least ten days (in the case of new recruitment)
your employer must give you employment conditions that are in accordance with Swedish collective agreements or whatever is usual in your profession or branch
your employer must give the union organisations in your branch the opportunity of commenting on your conditions of employment.
For how long are the permits valid?
If you have been given an appointment for a limited period in Sweden then your residence and work permits are valid for the duration of your appointment, but at the most for two years at a time. After four years it is possible to acquire a permanent residence permit.
Obligation to report postings