About the Working Hours Act
The Working Hours Act contains provisions concerning how much an employee may work per day, week and year. It takes up time on call and standby time, the right to breaks and pauses and what is valid concerning nightly rest.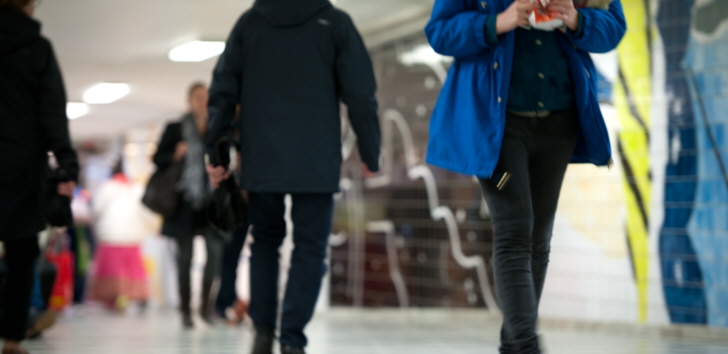 For example all employees must have 11 consecutive hours of free time in every period of 24 hours. That is called the daily rest period.
The Working Hours Act is valid in principle for all employment in Sweden. There are exceptions that you can read more about below. An important exception is the provision in 12 § of the Working Hours Act (which states that an employer shall inform an employee at least two weeks in advance concerning any changes in the disposition of working hours) which does not apply when it comes to posting.
Certain branches have special working hours and their own regulations. Among these are flight personnel in civil aviation, road transport work and international rail traffic.
A collective agreement can be implemented to cancel the effect of the Working Hours Act. The collective agreement can then be used either to replace the whole Act or parts thereof.
We supervise compliance with the Act
We are responsible for supervision of the Working Hours Act and can permit exceptions from certain of the Act's provisions. If you experience that your employer is not complying with the provisions in the Working Hours Act you can turn directly to us at the Swedish Work Environment Authority.
If working hours are regulated through a collective agreement then the Swedish Work Environment Authority is not responsible for supervision. In that case the employers' and employees' organisations shall themselves come to an agreement concerning which exceptions may be made.
Annual leave
Provisions concerning paid leave are also valid for you as a posted employee. There is one exception for posted employees and that is the case of an initial installation of a product with work that is carried out during fewer than eight days. If another employee has been posted for the same assignment earlier during the current year, then that time must be included in the time calculated for the posting.
This exception to the eight-day rule does not apply if the assignment involves construction work in which buildings are being constructed, put in order, maintained, rebuilt or demolished. In that case you are included by the provisions concerning paid leave from the first day of your posting.
Shorter employment periods
It is possible to agree to forfeit the right to paid leave if you are working in Sweden for three months at the most. In that case you have the right to compensation in lieu of annual leave instead.
Compensation in lieu of annual leave
If you do not have the right to paid annual leave according to any of the exceptions above or if you terminate your employment with your employer without having received the holiday pay that you have earned, then you are entitled instead to extra payment in default of holiday pay (so-called compensation in lieu of annual leave).
If you as a posted employee are not given the working conditions to which you have the right according to the law, you can turn to a Swedish Court of Law.
Obligation to report postings