This is posting
A posted employee is a person who has been sent to another country by her/his employer in order to work there for a limited period of time.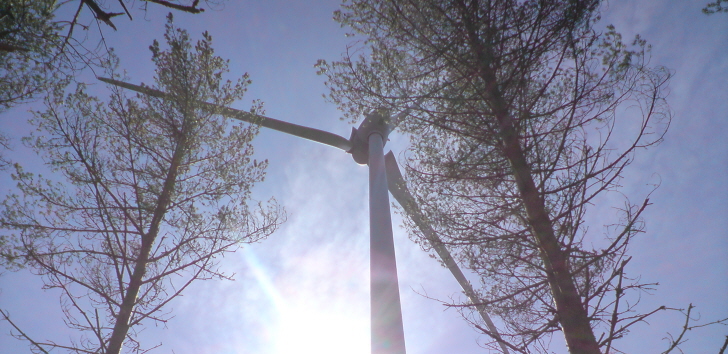 Posting refers to the following three situations
You are working on your employer's account and under his or her management. Your employer has a contract with some party in Sweden who is the recipient of this service.
You are being sent to a workplace or a company in Sweden belonging to your employer's concern.
You are being hired out or lent by a placement agency to a company conducting its enterprises here in Sweden.
Examples of situations when you have been posted:
You are a German citizen employed by a Spanish company. You are being sent to Sweden, by your Spanish employer, for two months to conduct market research for a Swedish company.
A British company is sending you to work at their Swedish branch for two years.
You are an Estonian citizen being hired by a French placement agency and sent to Sweden to provide services for a Swedish company.
The law applies to everybody
The Swedish laws on for example holidays, working hours and minimum wages apply to everybody who is posted in Sweden.
More information about them can be found in the menu on the left.
The obligation that foreign employers have to follow Swedish laws is based on regulations in the EU Directive on posting.
There is also a Swedish law that is based on the EU Directive.
The law has been altered slightly after a verdict in the European Union Court of Justice since 15 April the union organisations have been awarded other conditions:
They may only take to industrial action against foreign employers under certain conditions.
They must hand in a copy of the conditions applying in their collective agreements to the Swedish Work Environment Authority. You can read more about this under Labour legislations.
EU Directive on posting, opens in new window
You can assert your rights in a court of law
If you are not provided with the work and employment conditions to which you have the right according to the law, then you can turn to a Swedish court of law.
If you are a union member and the issue concerns conditions found in the collective agreement then it is your organisation that will take the issue to court.
If you are not a union member then the conditions in the collective agreement can be taken up either in the Swedish Labour Court or at the district court in the town where you are, or have been, posted.
Swedish Labour Court, opens in new window
Questions concerning the Work Environment Act and discrimination must be taken up in a special way and not directly in a Swedish court of law.
If the work environment is not good at your workplace then you can turn to the safety delegate. There must be at least one safety delegate at every workplace where five or more people are employed. It is also possible to turn directly to the Swedish Work Environment Authority if the employer is committing a breach of the provisions in the Work Environment Act or the Working Hours Act.
If you are being subjected to discrimination at your workplace you can turn to the Equality Ombudsman (DO).