Taxes and benefits
On this page you can read what is valid for you when it comes to paying tax in Sweden and which social benefits you are entitled to. The Swedish Tax Agency is the authority in Sweden which is responsible for taxation.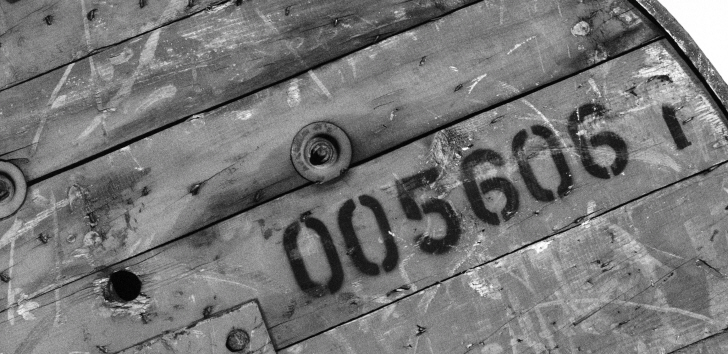 You do not have to pay tax if...
your employer does not have an office or workplace in Sweden and you are only here for a short time.
Income is exempt from tax for posted employees who are only going to work for a maximum of 183 days during one year, on condition that the foreign employer does not have a fixed operating base in Sweden.

A fixed operating base is a permanent place for commercial enterprise from which the enterprise is run totally or partially. Examples of what constitutes a fixed operating base are branches, offices, factories and construction sites (in use for at least twelve months).
You must pay tax if…
your employer has a fixed operating base in Sweden and you are going to work here for at most six months.
If an employer with a fixed operating base in Sweden employs a foreign employee who is not resident here in order to work for at most six months then the employee must pay special income tax (SINK). This special income tax amounts to 20 percent. After six months the employee is considered as being resident in Sweden and must then pay tax according to the normal provisions concerning state and municipal income tax. This may also be the case when it comes to repeated periods of residence in Sweden.

It is possible to ask the Swedish Tax Agency for permission to pay tax at once according to the normal provisions concerning state and municipal income tax and afterwards to receive a cost deduction. The tax rate will then be higher than 20 percent. If your total income has entirely or almost entirely been earned in Sweden then basic deductions and general deductions may be made from your taxable income. No such possibilities for deduction exist in the case of special income tax.
You should not pay double income tax
There are provisions in so-called double taxation agreements between Sweden and other countries which mean that income in Sweden should be non-taxable.

For information on taxable and non-taxable income as well as the filing and payment of tax, please contact the Swedish Tax Agency's tax information service. The link to the Swedish Tax Agency can be found further down the page.
Social security contributions need not be paid if …
a foreign employer sends an employee to Sweden to work for a period shorter than one year. If the employee comes from another EU/EES country then her/his membership of the other country's national insurance system must be verified by means of a certificate.
Social security contributions must be paid …
in all other cases. Social security contributions in the form of employer contributions or individual contributions are to be paid for anyone working in Sweden.
Employer contributions are paid by the employer for the employees and are adjusted according to paid wages and benefits.
Individual contributions must be paid by individual entrepreneurs who are engaged in enterprises in private companies or trading companies.

Foreign employers must register at the Swedish Tax Agency's Overseas Office in Malmö or the Overseas Unit in Stockholm.

Employers from Denmark, Faroe Islands, Greenland, Iceland, Poland, Slovakia, Slovenia, the Czech Republic, Germany and Austria should turn to the Swedish Tax Agency's Overseas Office in Malmö, and employers from other countries to the Swedish Tax Agency's Overseas Office in Stockholm.
Swedish Tax Agency website, opens in new window
Your social insurance benefits in Sweden
If you belong to another country's social insurance system and are only working temporarily in Sweden then you are as a rule not covered by the Swedish social insurance system. The provisions are designed so that a person will not be insured simultaneously in two or more countries.
The Swedish social insurance system includes various types of benefits: based on where you are resident and your work.
Work-based benefits cover any kind of loss of income, for example parents' allowance or sickness benefit. If you are working for a Swedish employer but are a foreign citizen then you still have the right to these benefits.
As a rule you have the right to residence-based benefits if you live in Sweden for a year or more.
EU citizens are covered by special provisions that mean that they may have the right to both work-based and residence-based benefits, if their work is carried out only in Sweden.
It is the Social Insurance Office who decide whether or not a person is insured in Sweden with the right to benefits.
You can sign up voluntarily with the Social Insurance Office when you arrive in Sweden to work. This notification will not affect any possible right to benefits.
A person who comes to Sweden to live here, without receiving national registration, must notify the Social Insurance Office according to the law.