Annual leave for posted workers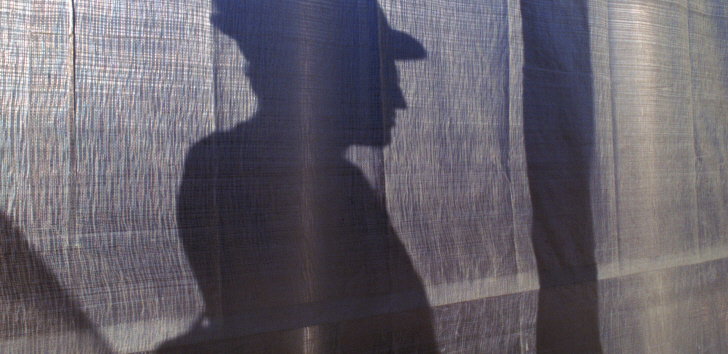 Posted workers are entitled to paid annual leave according to the Annual Leave Act. However, for certain assembly or installation work, the regulations on annual leave apply only if the posting exceeds eight days.
It is possible to derogate from the right to annual leave if the worker works for a maximum of three months in Sweden. The employee then has the right to holiday pay.
If the posted worker stop working for the employer without having received his or hers earned holiday pay, the posted worker is entitled to extra payment for the missing holiday pay.
Here you can read about the Annual Leave Act, opens in new window
An employee who has not received the annual leave to which he or she is entitled under the law may apply to a Swedish court. If you have questions regarding annual leave, you can turn to an employer organisation within your sector.
If your employer is bound by a Swedish collective agreement that governs annual leave issues, you should contact the trade union with which your employer signed the agreement.